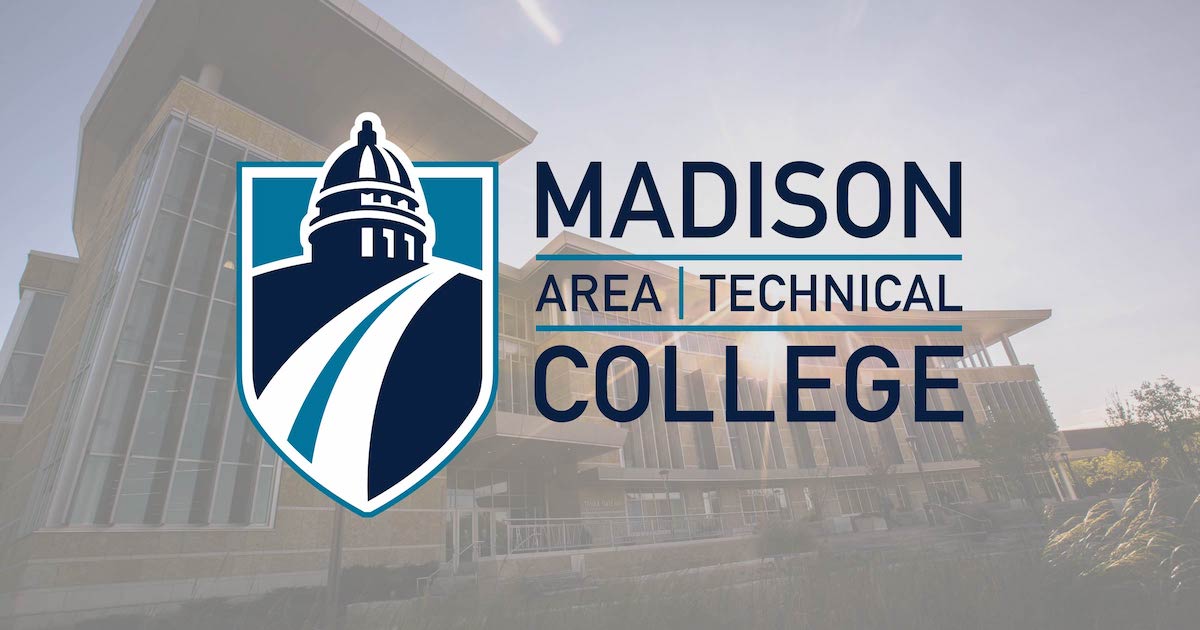 Walz Wins ACCT National and Regional Honors | Madison College
[ad_1]
The exceptional work of Dr. Ken Walz of Madison College was recently recognized by the Association of Community College Trustees Association (ACCT).
Walz is a recipient of the William H. Meardy Faculty Member Award, in addition to being named an Outstanding Professor for the ACCT Central Region. Regional and national awards were accepted on behalf of Dr Walz at ACCT 2021 Congress of leaders.
ACCT is the premier annual conference for community college leaders and the only national conference dedicated to community college administrators. The ACCT Awards for Outstanding Community College Trustees, Equity Programs, CEOs, Faculty Members and Professional Staff on Boards of Directors from across the country were presented on October 15.
"I commend Ken for the innovative leadership and expertise he brings to the college and its students," said Madison College President Dr. Jack E. Daniels III. "These are distinctions that we can all celebrate and are proud of. "
Walz received the William H. Meardy Faculty Member Award for his dedication to our students and the Madison College community. ACCT recognizes that the central purpose of community colleges is teaching and learning; and the achievement of excellence for this purpose is directly linked to the quality of the faculty.
Walz has been teaching chemistry, engineering, and renewable energy at the college since 2003, where he is director of the Center for Renewable Energy Advanced Technology Education. TO CREATE provides professional development, curriculum and educational materials on renewable energy to high school and community college educators nationwide.
The ACCT award is the last of the national honors received by Walz. He has previously been recognized as Teacher of the Year by the Carnegie Foundation and the Council for the Advancement and Support of Education and as Energy Educator of the Year by the Wisconsin Association for Environmental Education.
[ad_2]