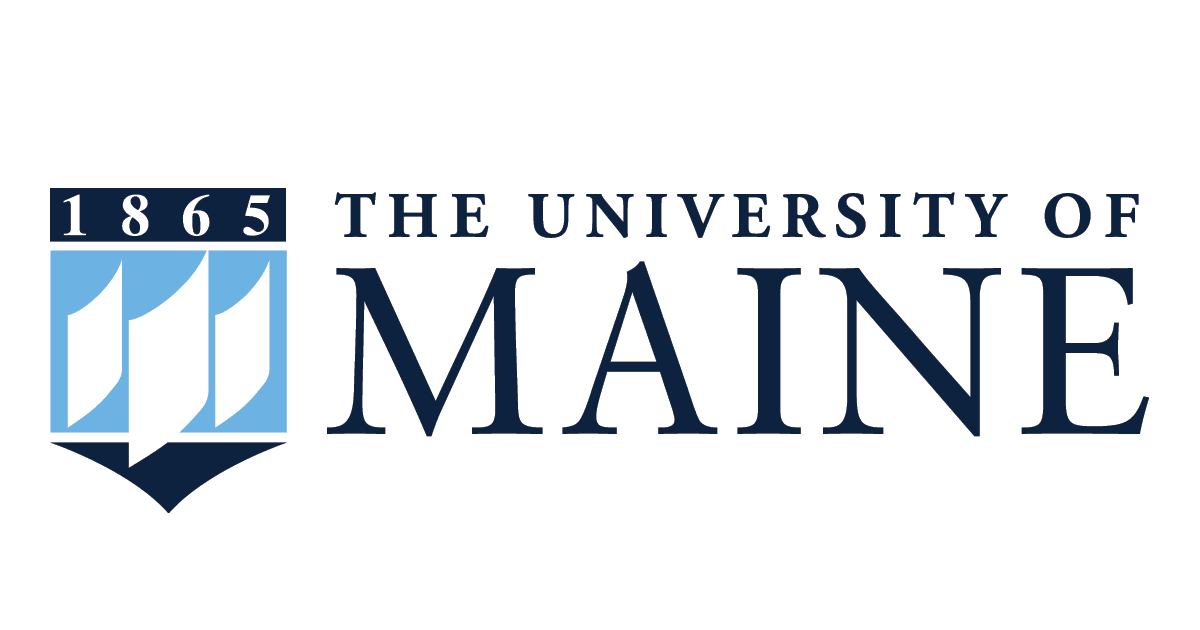 UMaine and HELP University sign a five-year academic and research agreement – UMaine News
A memorandum of understanding signed Dec. 3 between the University of Maine and HELP University Malaysia will strengthen educational, scientific and cultural cooperation between the two institutions.
In a virtual ceremony, HELP president and co-founder Paul Chan and John Volin, UMaine's executive vice president for academic affairs and provost, representing the University of Maine system, signed a memorandum agreement to establish a five-year partnership. Areas of focus include educational transfer pathways for undergraduate and graduate students, joint research activities and collaborative programs, and faculty exchanges.
"This MOU lays the foundation for being creative and innovative in exploring new academic and research collaborations," Volin said. "Partnerships like these send a strong positive signal that we are advancing and developing our international relationships, and they underscore the importance of the broader educational enterprise."
Chan highlighted the benefits of the partnership for students, faculty and staff at both universities.
"In Asia, there's a big concern about climate change, sustainability issues, and UMaine is doing that kind of research," Chan said. "So in addition to the dual MBA program we're talking about and the other credit transfer programs in business, psychology, education, etc., we would like to include research, staff development, and training. I want to emphasize mobility because we want young Americans and our young Asians, who are both the future leaders of the world, to get to know each other.
Initial academic collaborations for students that are being considered include a 2+2 transfer track for undergraduate business majors, a dual MBA program, a 3+1 transfer track for undergraduate psychology majors, and a graduate track in global politics.
Also under consideration: research collaborations, faculty visits and exchanges, and courses leading to a professional development certificate.
Discussions with HELP University about opportunities for collaboration were led by Muralee Das, assistant professor of management at Maine Business School; and Orlina Boteva, Director of UMaine's Office of International Programs, and Lucy Sommo, Director of International Student Recruitment.
"With this partnership, UMaine has a unique opportunity to forge a constructive partnership to increase its enrollment of international students from Southeast Asia," Boteva said.
HELP University, a private university in Malaysia, has a strong global makeup of international students at its campuses in Malaysia. It also has international franchises in various parts of Asia. Since 1994, more than 4,500 HELP students have studied at some of the 100 US universities and four Canadian partner universities through the US Degree Transfer Program. HELP University also has strong partnerships with Australian and UK universities.
HELP University offers a wide range of degrees in social sciences, humanities, computer science and business analysis. It has 14 postgraduate programs including Master in Economic Crime Management, Master in Data Science and Master in Applied Business Analytics. HELP is the first university to be authorized to offer the DBA and three master's degrees that recognize prior experiential learning. He recently launched the Center for Regenerative Sustainability and collaborates with Thought for Food, a key global influencer in food sustainability activities. HELP has won numerous awards for its achievements, including Forbes' top performing educational institution in Asia-Pacific with less than $1 billion.
Norm O'Reilly, Dean of the Graduate School of Business, highlighted future opportunities for the Maine MBA through a dual MBA with HELP.
"The fact that students receive two MBA degrees, one from each institution, should not be underestimated in today's global environment. This partnership has the potential to diversify the student experience, internationalize our classrooms, share knowledge, and develop leaders with a global perspective," he said.