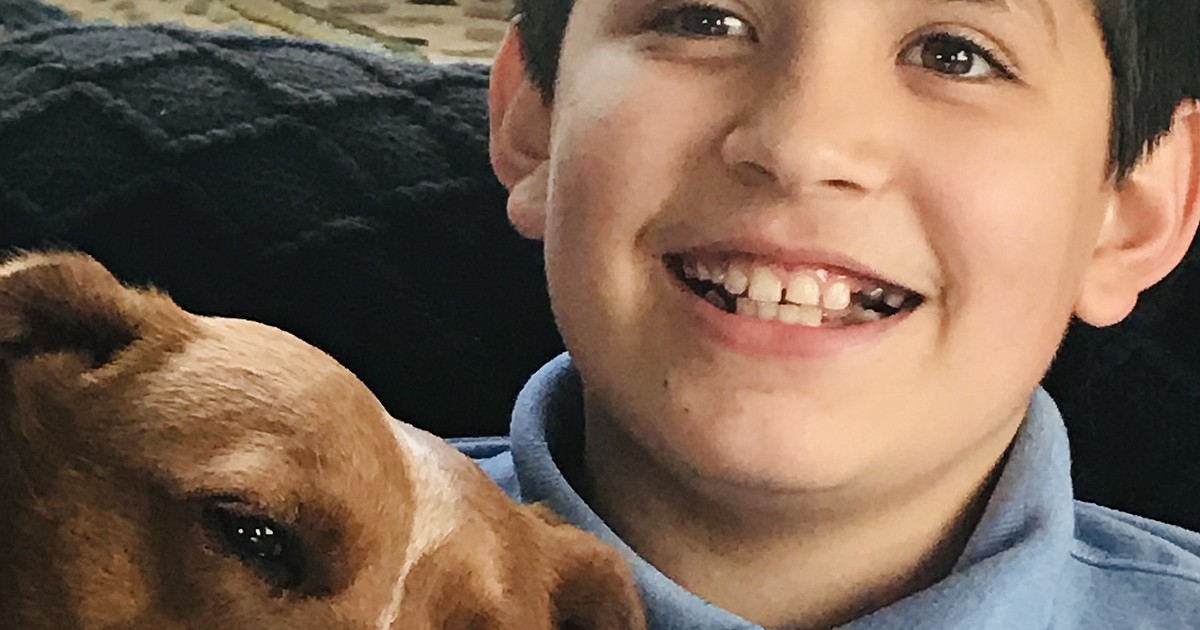 To feel is to believe | Coeur d'Alene Press
[ad_1]
COEUR d'ALENE – Written comprehension, spelling, speed, precision, proofreading, tables, graphics.
And do everything in braille?
For Bradyn Sefick, it's not a sweat.
"He's such a smart little boy," his mother, Lizzy Lawson said on Friday. "He is in advanced learning programs for reading and math. He has always loved reading and is interested in braille and enjoys the feel of braille.
"It's like a walking encyclopedia," she said. "Even though he's blind, he teaches the teacher things."
The new fifth-year student at the Ramsey Magnet School of Science is the only student from northern Idaho and one of 50 students in North America to qualify for the Braille Challenge 2021 final at the Braille Institute. These competitors achieved the highest scores in the Braille Literacy Contest, out of more than 1,000 young people in the United States and Canada.
Finalists are ranked in five categories based on their age: apprentice, freshman, sophomore, junior varsity, and varsity. The top 10 scores in each category advanced to the regional competition finals held across North America earlier this year.
Bradyn qualified in first year. This is his third year in competition. In his sophomore year, he placed first in the state of Idaho. In his third year, he was in the top 10 in the overall challenge.
"His reading comprehension is excellent," Lawson said. "He's always done pretty well."
Bradyn, 10, has been blind since birth. He suffers from Leber's congenital amaurosis, or ACL, an extremely rare eye disease that primarily affects the retina.
That doesn't stop her from loving being a child. He uses echolocation to listen to sound waves as he rides his bike. Her loyal dog, Rio, is also a faithful sighted companion.
"He's a great outdoorsman," Lawson said. "He goes on long hikes and his dog guides him through the trails. He climbs. He doesn't let blindness stop him."
Lawson said she was delighted to hear that Bradyn will be making the Braille Challenge final. He will compete remotely on Wednesday.
The Braille Challenge is the only academic competition of its kind held from January to March each year in North America for students who are blind or visually impaired. The Braille Institute has developed the challenge of motivating students to practice and hone their braille reading skills, which are essential to academic and professional success.
The winners of the Braille Challenge final are expected to be announced on July 30.
As a finalist, Bradyn will receive a loot bag, annual yearbook, tactile portrait, engaging activity kits and other goodies.
"It's great to celebrate all of the hard work he has put in and his love of learning," Lawson said. "He's definitely a college-related kid."
[ad_2]