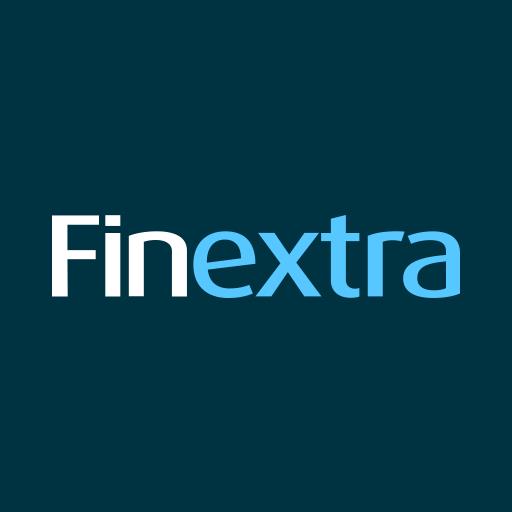 Santander Consumer Finance launches online financial education platform in Spain
Santander Consumer Finance, the specialized consumer credit unit of Banco Santander, present in 16 European countries, Canada and China, has created "Simplifi", an initiative designed to help promote the financial education in Spain and that will strengthen Banco Santander's digital leadership and its firm commitment to the financial empowerment of people.
Simplifi is a free, fully digital platform that brings together various tools with the goal of simplifying people's financial lives. This initiative, aimed at clients of Santander Consumer Finance and others, will help people gain more control over their financial resources and make more informed financial decisions in the current context of change and increasing digitalization.
Simplifi includes various online tools, such as Akana, Tu Futuro Próximo, and now also Simple Finance, which provide users with free personal finance courses and advice on saving and responsible consumption.
Akana is a service that allows you to easily and quickly know the situation of your accounts thanks to objective data extracted from movements thanks to the European Directive on Payment Services (PSD2). After analyzing more than 50 parameters, the result is presented to the user in a simple and very visual way, offering a personalized analysis that can be understood at a glance. It also includes many metrics and tips related to the user's financial situation so that he can apply them in his daily life.
Simple Finance is a virtual economics and finance class offering free courses in essential personal finance topics that help people learn useful concepts to keep their finances in check, know what they're doing with their money, and avoid making financial commitments that they cannot afford. The lessons are very educational, with explanatory videos and downloadable material, which teach each subject in a simple and accessible way.
TuFuturoPróximo is a blog that uses simple and accessible language to keep users up to date with the latest financial developments. It includes content and advice on trends, financial health, savings and responsible consumption. Readers are invited to subscribe to a monthly newsletter containing the best articles on trends.
The creation of "Simplifi" aligns Santander Consumer Finance's commitment with the Group's responsible banking strategy in terms of financial inclusion. It joins other initiatives promoted by the bank in Spain, such as the "Finance for Mortals" program, the "Your finances, your future" initiative of the Spanish Banking Association and the "Financial education in schools of Catalonia" program. "(EFEC). Banco Santander's goal – recently recognized by Euromoney magazine as the best bank in the world for financial inclusion – is to financially empower 10 million people between 2019 and 2025 in all the countries where it operates. day she has already reached 60% of this goal.