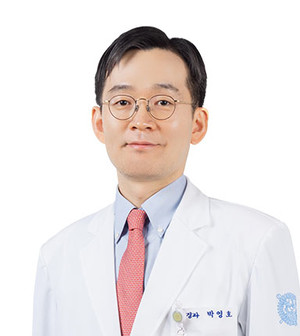 "Normal pressure hydrocephalus may accompany Parkinson's disease"
In general, patients with idiopathic normal pressure hydrocephalus (iNPH) do not have Parkinson's disease.
However, there have been recent reports of iNPH accompanying Parkinson's disease requiring combined treatments of the two diseases, Seoul University's Bundang National Hospital (SNUBH) said on Tuesday.
Hydrocephalus is a somewhat unknown disease. The main symptoms include difficulty walking and urinating and a decline in memory. Hence, it is easily confused with Parkinson's disease. However, these symptoms can be improved with surgical treatment, according to the hospital.
The human brain floats on the cerebrospinal fluid inside the space of the strong skull. This cerebrospinal fluid prevents the brain from experiencing external shock and being crushed by skulls. In addition, the fluid supplies neurohormones to the brain and also removes waste products.
It results from the accumulation of cerebrospinal in the brain, unable to maintain the optimum amount of 120-150 ml. Normal pressure hydrocephalus occurs even when the pressure of the cerebrospinal fluid remains normal. Excessive buildup of cerebrospinal fluid can put pressure on brain tissue, leading to symptoms such as trouble walking, urinary incontinence, and cognitive impairment.
It is easily confused with Parkinson's disease.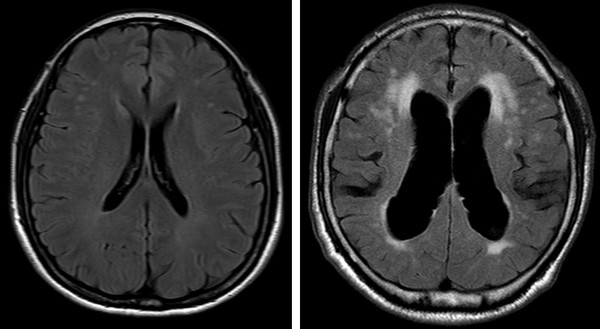 In normal pressure hydrocephalus (NPH), symptoms can be improved by removing excess buildup of cerebrospinal fluid that relieves pressure on the brain tissue. This is possible thanks to a simple procedure of extracting the fluid through a needle injected into the space between the lumbar region.
However, the effects of drainage cannot last long enough since cerebrospinal fluid is continually being produced inside the brain. So, if the symptoms are relieved after the procedure, NPH is treated with a bypass operation which drains the cerebrospinal fluid through the abdominal cavity.
In Parkinson's disease drug therapy is the main treatment, but in NPH drug therapy does not have much effect.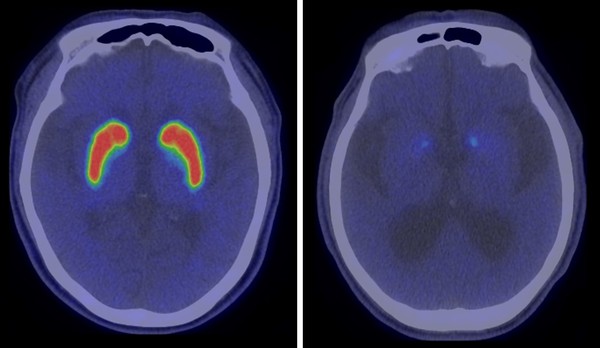 SNUBH Neurology Department Professor Park Young-ho said his patient showed great improvement in walking after cerebrospinal fluid drainage. Therefore, the patient was diagnosed with NPH.
However, REM sleep behavior disorder and slow movements were noticeable. Additionally, in positron emission tomography (PET) imaging of dopamine transporter (DAT) scans, the results were suspect in Parkinson's disease. REM sleep behavior disorder refers to movement during sleep due to abnormal muscle tension.
"NPH is relatively common in the elderly. It is found in two out of every 100 people aged 70 or over, "said Professor Park. "In the patient's case, he was diagnosed with NPH but showed severe symptoms of REM sleep behavior disorder and slow movement. Traits of Parkinson's disease have been discovered through PET screening. Therefore, a bypass operation was performed in addition to the prescription of Parkinson's disease drugs.
Symptoms of NPH can be relieved with surgical treatment. However, when symptoms of memory loss, difficulty walking or urinating are detected in old age, a checkup is needed to find out if it is NPH, he added.
"In particular, NPH patients with symptoms of REM sleep behavior disorder or slow movements should suspect NPH with Parkinson's disease and receive appropriate treatment."
The research result was published in the July edition of the journal of the American Academy of Neurology, Neurology.