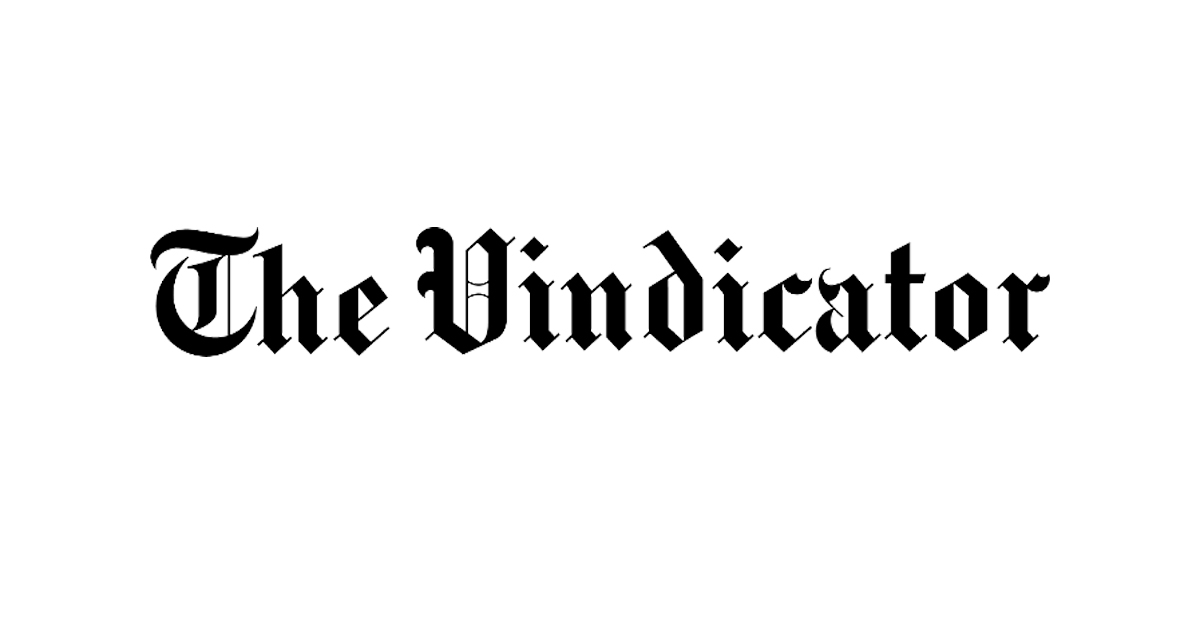 New Music Guild presents a fall concert | News, Sports, Jobs
The New Music Guild will pay tribute to veterans at its fall concert on Sunday.
The program will feature pianist and organist Sean Baran and cellist Silvia Games DuBos performing music by classical and modern composers.
Baran is organist at Boardman United Methodist Church. A graduate summa cum laude of the Dana School of Music, he is artist-in-residence at Lincoln Park Performing Arts Center in Midland, Pennsylvania. He has served on the executive committee of the American Guild of Organists and as keyboardist of the Youngstown Symphony ensemble.
Games DuBos, originally from Argentina, is Principal Cellist of the Washington, Pennsylvania, and Greenville Symphonies and was Principal Cellist of the Ohio University Symphonies, Duquesne University, and the University Symphony Orchestra. National Lanus in Argentina.
She is also artistic director of the ArsDocta International Music Festival. She runs a large private studio in Pittsburgh and holds a master's degree in performance from Duquesne University.
The concert will open with performances by New Music Guild coordinators Gwyneth Rollin, violin, and Robert Rollin, piano. Memorial works will include the world premieres of Robert Rollin's "In Memoriam Maureen" for solo piano, a tribute to longtime church activist Maureen Osuga, and "Remembering Sally" for solo cello, inspired by the talented violinist Sally Moloy Dolovy.
Games DuBos and Baran will perform "Le Grand Tango" by Astor Piazzola. Other selections will include pieces by Ludwig van Beethoven, Henry Cowell and Frederic Jacobi.
The concert begins at 3 p.m. Sunday at the SS. Peter and Paul Church – Parish of the Holy Apostles, 421 Covington Street, Youngstown. Admission is free and a reception for Baran and Games DuBos will follow the concert in the basement of the church.