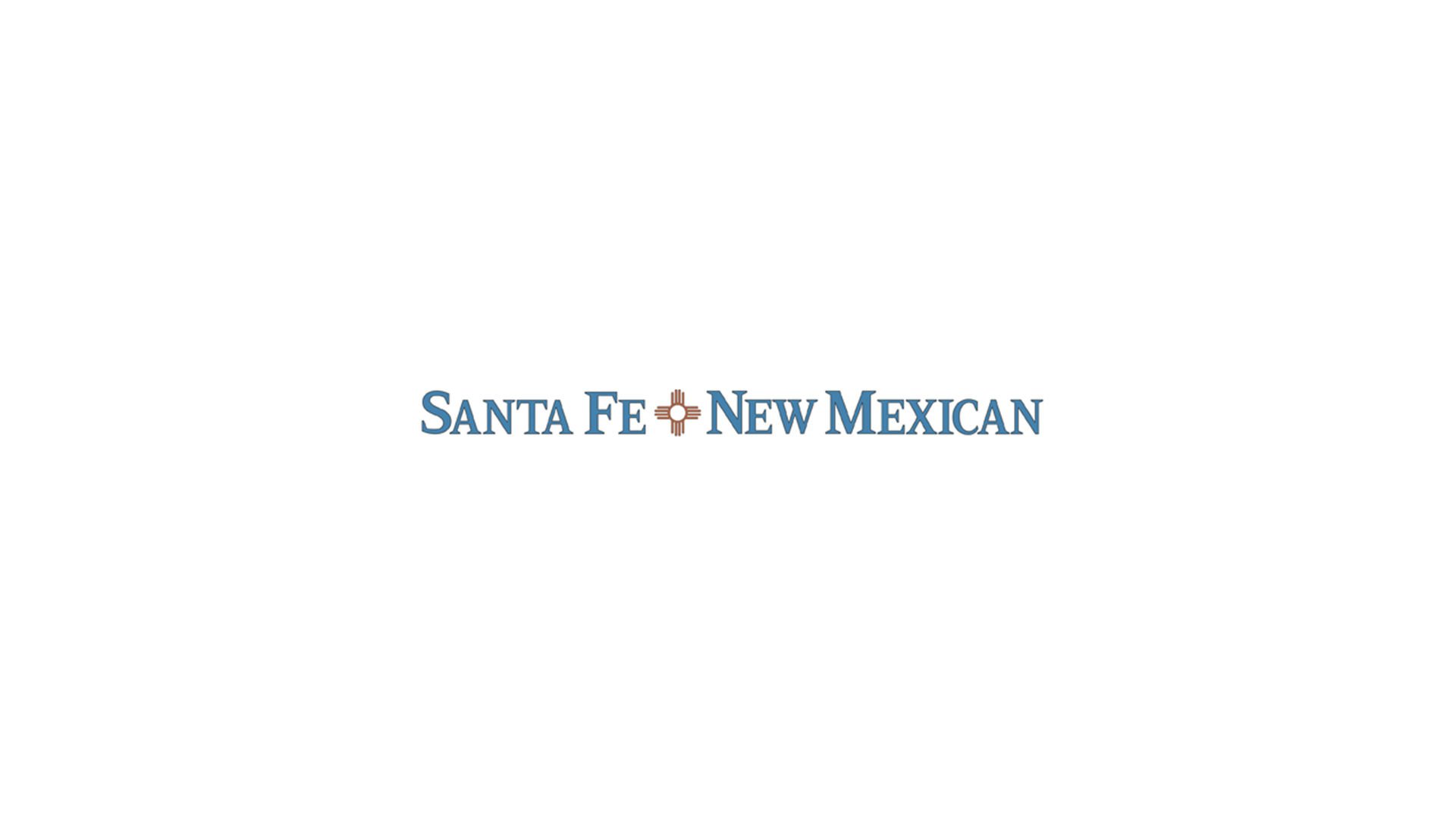 Measuring the New Mexico pandemic learning gap hampered by lack of data | Education
Analysts from the Legislative Finance Committee on Wednesday expressed concern that there was little data on pandemic-era learning outcomes for New Mexico students – and that existing data shows that children fell further behind.
They also fear that the public education department's efforts to get students back on track may not be enough, as districts are taking divergent paths in how they spend pandemic relief funds and assess the outcomes. student progress this year.
"We find that districts are not making equal use of the resources at their disposal, varying in their strategies and priorities for student learning," said Ryan Tolman, program evaluator for the committee. "This could inadvertently create disparities for students between school districts. "
Tolman noted that state and federal governments have invested historic amounts in catching up with students who may have encountered barriers to learning as schools resorted to online learning in the face of the pandemic of coronavirus.
Meanwhile, Kurt Steinhaus, secretary-designate of the Department of Public Education, has expressed concerns about the agency's lack of staff to properly track data and meet the requirements of education legislation.
"Our research and assessment department does not exist," Steinhaus said in response to recommendations made by LFC analysts on Wednesday.
He later added: "We just don't have the financial or human capacity to do it. I think I know how to do it if we can find the people."
A report compiled by Tolman and others, which extracted standardized test data for K-3 students from districts that have consistently chosen to test, showed that 37% of elementary students were learning at their level. school before the pandemic. Only 31 percent are at school level now.
"Fewer students are proficient now than before the pandemic," Tolman said.
At-risk students across the state, who are up to four months late before COVID-19, can now be up to six months or more late, according to the report.
Closing this gap could take years of districts participating in extended learning programs, according to the report.
Still, analysts say they can't be sure what impact distance learning has had on students unless the Department of Public Education measures those effects more consistently – after giving up the requirement for standardized tests during the 2019-2020 and 2020-21 school years. .
The exceptions concern the educational organization New Mexico Kids CAN. Amanda Aragon, the group's executive director, said a conversation about pandemic outcome data was 18 months too late. She called for the implementation of statewide testing this spring after reviewing the new report.
"And there are some options to get some of that data this academic year, but without the DEP requiring it, I don't think that's going to happen," she said.
The Department of Public Education recently expanded the test-free graduation requirements for graduates in 2022 and 2023, citing interruptions to standardized testing during the pandemic.
In districts that used the tests, Native American and black students as well as students with disabilities and those entitled to a free and reduced lunch were tested less than their white and Hispanic peers.
"This is important because these groups tend to be at higher risk," program evaluator Mitch Latimer said during Wednesday's presentation. "Because they were under-represented in the tests, it will be difficult for PED to target interventions on the most at-risk students."
A survey of teachers conducted by the education department showed that 72% of students believed that students learned less in the 2020-21 school year. Forty-seven percent of participating students agreed.
During the 2021 legislative session, lawmakers injected an additional $ 80 million into K-5 Plus, which extends the school year by 25 days for elementary students in districts that opt, and the time program d extended learning, which adds 10 days to the year for schools across the district.
Currently, only 13 of the state's 89 school districts use K-5 Plus. Forty-five use extended learning time, including Santa Fe public schools.
An attempt to make these programs mandatory in schools failed during the session, but the LFC report recommends lawmakers reconsider making it a mandate for the next school year.
The report also states that of the remaining districts that did not participate in either plan, 14 did not submit a required plan on how to otherwise deal with wasted teaching time.
"If a school district does not submit what is required by law, I will report something that I used when I was at the PED previously," Steinhaus said in response to Wednesday's report.
He said he would implement a codicil, which would prevent districts from receiving money unless they meet the conditions.
"This strategy worked very well several years ago. I don't know why it is not being used now," he added.
Steinhaus, appointed as head of the department by Gov. Michelle Lujan Grisham over the summer, said the agency was working on building a pilot data system.
"We think this will help solve some of the frustrations you and I have with not having good data," he added.
Analysts also expressed concerns on Wednesday that the ministry's rollout of back-to-school plans this year was incomplete.
"Much of PED's advice focused on accelerated learning," Tolman said. "When we met the teachers this fall, most indicated that they were not even familiar with the concept of accelerated learning.
The implementation of accelerated learning – which promotes the teaching of all students at their grade level rather than opting for catching up students who may be late – is a major feature of 'Roadmap 2.0 for the reopening "of the education department. This plan included steps for districts to take during the summer to prepare for in-person learning in August.
The report says the ministry provided schools with only one webinar to guide them on how to implement accelerated learning.
During Wednesday's session, Gwen Perea Warniment, assistant secretary for teaching, learning and assessment, said the ministry had invested $ 50 million in pandemic relief funds for help provide professional development on Accelerated Learning – which is being implemented this year.