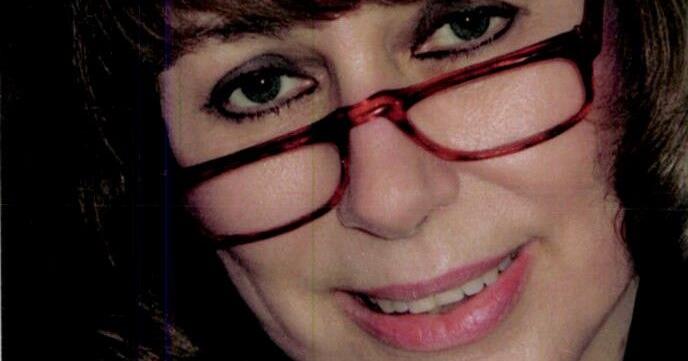 Marilyn J.Nichols | Obituary
CHAMPAIGN – Marilyn J. Nichols, 83, owner of Champaign of the former Money Matters, Inc., died of natural causes at her home on Wednesday (February 23, 2022).
A memorial ceremony will take place at a later date.
Ms. Nichols was born in New Brunswick, NJ, the daughter of Wilfrid J. and Mabel Mott Jackson. She married David C. Nichols on February 21, 1962. He died on April 28, 1993.
Surviving are his daughter, Deborah K. Hannan (Tim), CPA of Hinckley; brother, Charles W. Jackson (Sandie) of Canada; stepson, Michael F. Nichols (Tari) of Minnesota; two grandchildren, Katherine Skov (Erik), a studio art and accounting major on the dean's list of North Central College, Naperville, and now CPA, and Daniel D. Hannan (April), an honors student accounting program at Northern Illinois University at DeKalb, also CPA; his great-grandson, Everett Skov; two nieces, Linda Mitchell (Bill) of Longboat Key, Florida, and Ocean City, NJ, and Laura Novia (Fred) of Raleigh, North Carolina; as well as two step-grandchildren, Leah and Laura, and two step-great-grandchildren.
She was predeceased by her parents.
Ms. Nichols graduated in 1959 from Oberlin College, Oberlin, Ohio. She was the first financial planner to open a practice in the Champaign-Urbana area, opening the office of Money Matters, Inc. in 1975. She earned her Certified Financial Planner (CFP) designation and taught planning courses finance at Parkland College and elsewhere. She has also given seminars for banks and other institutions across the country. She spoke at the Unemployment Insurance Retirement Seminar for several years and was a regular on the Focus 580 morning show on WILL-AM. She believed it was important for women to understand all aspects of money management and to that end published "The Woman's Guide to Financial Planning" in 1978.
In retirement, Ms. Nichols volunteered with YWCA University, Project Read and Illinois Radio Reader. She mentored a number of Korean graduate students and taught them English grammar and conversation. His many interests included attending music events at the Krannert Center, attending OLLI classes regularly, and keeping up to date with interior design, politics, and gardening. She read the story with particular emphasis on the history of the British Isles. She especially enjoyed the time spent with her friends and family. Her grandchildren were her special joy and she loved her new role as GG for her great-grandson, Everett.
Memorial contributions may be made to the Krannert Center in Marilyn's name. Condolences may be offered at owensfuneralhomes.com.