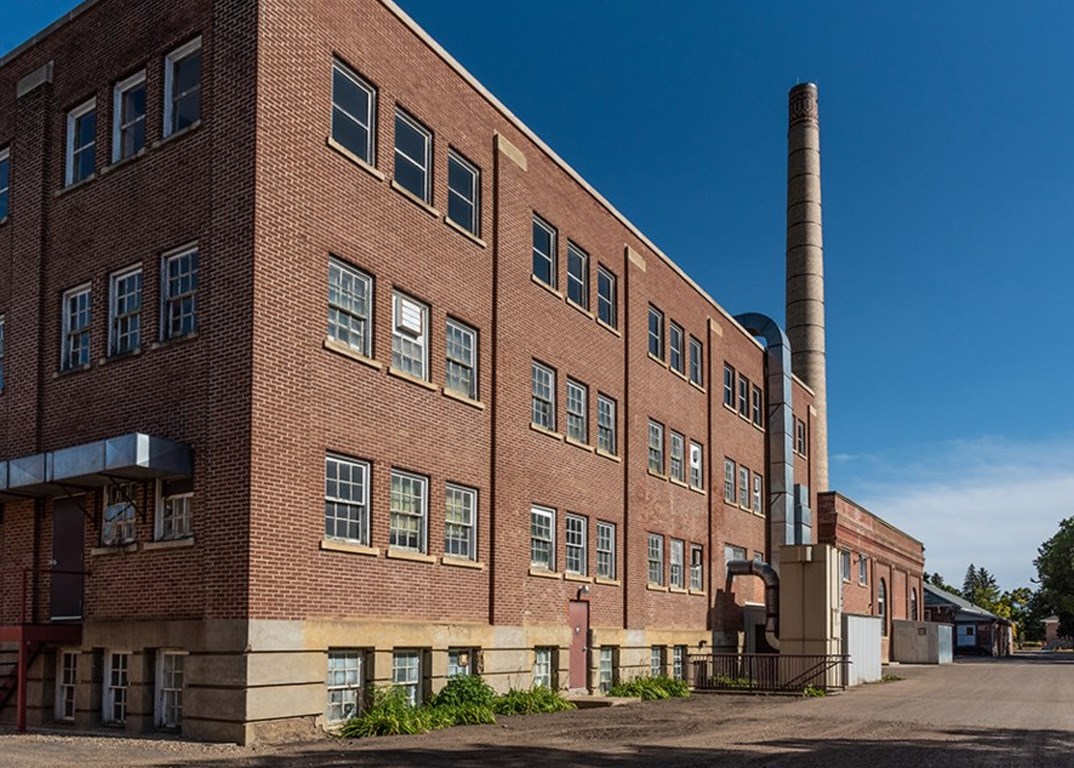 Letter: Saskatchewan abandoned. The hospital site is planned to be the future home of North West College
The redevelopment of the former Sask. The hospital grounds into a post-secondary institution for the community would be a lasting legacy for the future.
Mr Editor
I was delighted to recently read about North West College's plans to build a new campus somewhere in the Battlefords. I also recently read a previous letter to the editor from Bill Strong from 2021 (A Dream for SHNB) that shared a similar idea. I want to support him. With the demolition of the old Saskatchewan hospital last summer, I hope that serious consideration is being given to using the old Sask. Site of the hospital as the future campus of North West College.
Mature trees, large flattened lots, existing road access, ample parking and an already serviced area make the site immediately suitable as a future home for North West College. Additionally, the site would provide a significant growth opportunity as North West College expands and offers more programs to area residents over the coming decades. The site's proximity to the Saskatchewan Hospital, Drumming Hill Youth Center and industrial area businesses would allow for partnerships in internships, on-the-job training, internships and other areas.
The east end of town is also a good location for a post-secondary campus. The area would be well suited for the construction of student residences in the future, and its location on the North Saskatchewan River would be ideal for a post-secondary institution. The immediate site could also become more developed on the riverside with the possibility of building paved paths for walking, wheelchairs and cycle paths.
This would also be an area where exploration of future partnerships with the First Nations University of Canada (FNUC) could be undertaken, given the young local Aboriginal population in and around the Battlefords. Our Battlefords public transit system could be appropriately expanded to increase connections between campus and existing accommodations in Battlefords for post-secondary students who come for educational programs in the community.
The recent vacancy of former Sask. The hospital site and coinciding plans for a new North West College campus are a fortunate opportunity to use an already developed site for positive public purposes. A campus on this now empty site could establish a solid foundation for the growth of post-secondary education in the Battlefords for decades to come.
I hope that the Town of North Battleford, the Town of Battleford, North West College, the First Nations University of Canada, the local First Nations governments and other stakeholders will give serious consideration to the redevelopment of the old Sask. The hospital grounds into a post-secondary institution for the community – now and as a lasting legacy for the future.
Bradley Wilson
Red Deer, Alta.