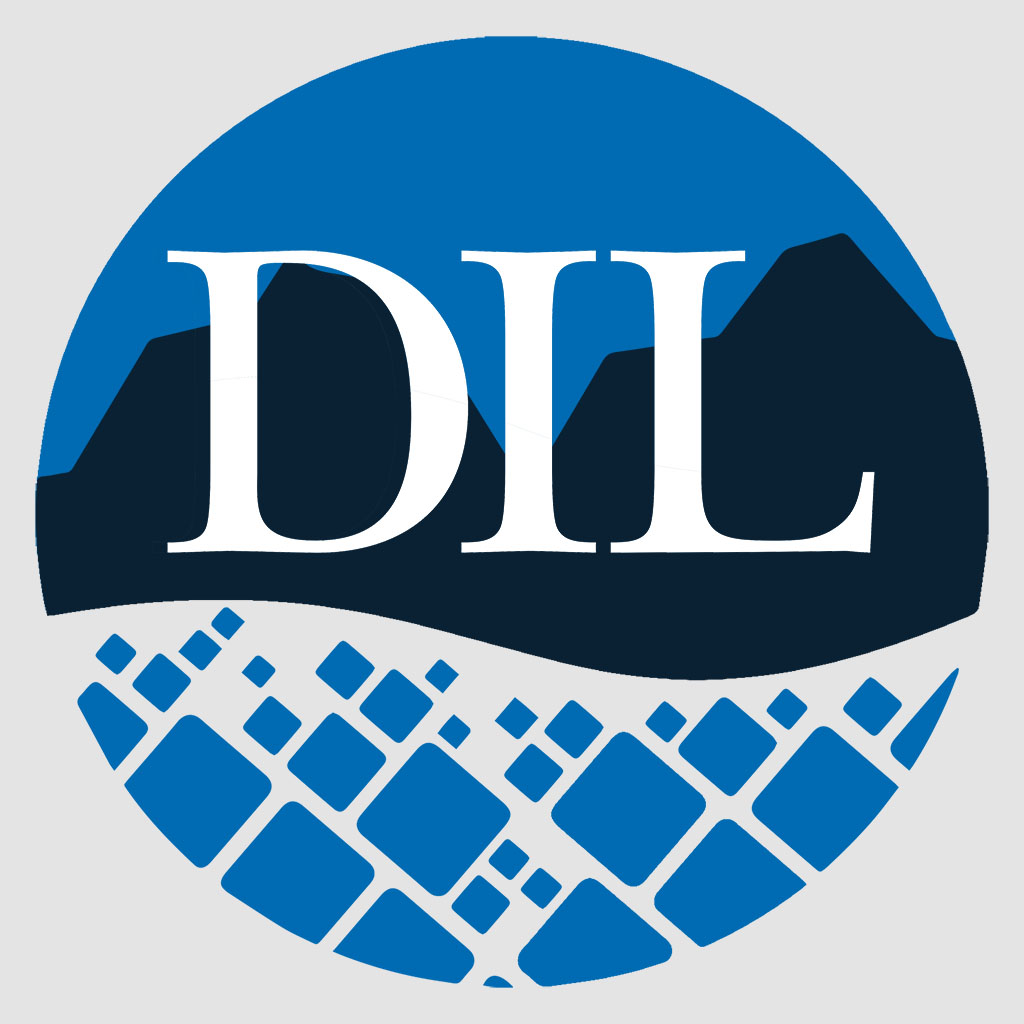 KPS students have outperformed the state in annual standardized tests
Students in grades three through eight at Kalispell Public Schools topped the state as a whole in the percentage of students proficient in English language arts and math for the 2021-22 school year, according to Smarter Balanced Assessment results released by the Montana Office of Public Instruction.
However, the school district has seen a decline in proficiency compared to students who took the state's standardized test in the 2020-21 school year.
Students take the standardized test once a year, as required by the Every Student Achievement Act for federal reporting and accountability purposes. Students are also tested in science, but those results have not been released. The Smarter Balanced test is an end-of-year test designed to assess student learning against Common Core Standards. This is a computer-adaptive test, which means it adjusts the level of difficulty based on student responses.
At the state level, among Montana students tested in the 2021-2022 school year, 46% were considered "proficient" or "advanced" in English and 37% in math, which remains stable compared to to 2020-21 results.
When looking at students in KPS grades three through eight combined, students performed better in English than in math. Of the 2,044 students tested in English language arts, 56% demonstrated proficiency. Of the 2,040 students tested in mathematics, 44% were considered "proficient" or "advanced". Skills have declined compared to the 2020-21 candidates. During this school year, 59% were considered "proficient" or "advanced" in English and 48% in mathematics.
The U.S. Department of Education issued no test waivers in the 2021-22 school year as it did in the previous two school years.
"I'm proud of the resilience our students in Montana have shown through the school closures and uncertainties of Covid," Office of Public Instruction Superintendent Elsie Arntzen said in a press release. "We have work to do to improve math skills across our state. I'm focused on opening up our state math standards that haven't been revised in over 10 years. I am also creating Math Innovation Zones that will increase our teachers' confidence in teaching math so that our students in Montana can achieve educational excellence.
KPS Assistant Superintendent Matt Jensen, building superintendents Jen Stein of Edgerton Elementary and Brent Benkelman of Elrod Elementary, and district instructional coach Christy Bortz agreed that state and federal responsibility was prominent during an interview with the Daily Inter Lake at the district central office on Tuesday.
However, the state-standardized testing process, as it stands, is not helpful in facilitating instructional decisions at the classroom level, they said. The Smarter Balanced test is an end-of-year assessment given once a year to assess learning against Common Core Standards. Standardized tests are often referred to as "instant tests" instead of showing growth in results over time. The results are usually released the following school year, often in the fall, and at that time the results serve as an "autopsy" of what's going on, Jensen said.
Stein said she views the state scores as an opportunity to gain insight into how schools are doing as a system.
"For me, it's more about our districts, our school system. Do we have a gap there? More than an individual score," Stein said.
Stein added that the district can look for patterns throughout the district in informing instructional changes or additions relative to "changing the trajectory of a specific child."
Benkelman said smarter balanced assessment is just one of many data points used to improve teaching and learning.
At the classroom level, student performance in reading, writing and math is monitored by a program called Aimsweb, Jensen said. Aimsweb is a K-8 standards-aligned assessment tool created by Pearson. Three times a year, students take the brief tests, and progress can identify a student as needing interventions or help teachers determine if interventions already in place are working, according to Jensen.
Teachers also assess students through tests on content taught in class. These methods allow teachers to track student progress and make decisions such as whether a student needs additional help or intervention or whether previous interventions are working, administrators say.
The Smarter Balanced assessment is much longer and is spread over several days as it requires hours of time.
THE BUREAU of PUBLIC Instruction will pilot a new state assessment beginning in November, and KPS is participating in the effort. Approximately 44 schools with more than 5,000 students will participate in the Montana Alternative Student Testing (MAST) pilot program, including other local schools – Bigfork, Cayuse Prairie, Evergreen, Fair-Mont-Egan, Kila and Whitefish.
Jensen anticipates that the pilot assessment program will be a model for growth, which he supports.
"Why I think the state is exploring options is because its [current testing model] also doesn't give them an accurate picture of what's going on in schools," Jensen said.
According to a press release from the Office of Public Instruction, the test will better align with classroom instruction. It is developed in partnership with a Texas-based non-profit organization called New Meridian.
Mirroring Aimsweb, the tests will be administered several times a year and should provide real-time data useful to teachers and aggregated data to administrators and state officials. They will also be shorter to allow teachers to focus more on classroom instruction than preparing for the state test.
"The idea of ​​the New Meridian assessment is more aligned with what we're trying to achieve through our Aimsweb testing than the one-time testing. The New Meridian assessment is the idea that we would test multiple times a year and we would measure the growth of these kids and use that as a standard… showing competence and academic growth," Jensen said.
Jensen explained why making year-over-year comparisons with results from the Smarter Balanced Assessment might be useful for generalizing the data for the public, but it's not suitable for educators and administrators.
"My example was if you go to a parent and say we're going to measure your eldest child's success by how well your youngest child does on this test, the parent is going to look at you like you're crazy. doesn't make sense, but it's a convenient way to couple the data, so when you get it from the state, they like to show last year's scores versus this year's scores," Jensen said. .
Outside of the testing challenges posed by the pandemic, student mobility further complicates year-to-year comparisons, Jensen says.
"If we were to generalize the data, we would probably generalize by cohort," Jensen said, or by tracking the progress of a specific group of students as they progress through grade levels.
Even if the state were to track scores by student cohorts, it would also be affected by high student mobility, which is due to an influx of families moving into the district, combined with the district moving students from neighborhood schools to avoid overcrowding in a building.
The bottom line, administrators agreed, is that the district continually strives to improve by helping and supporting students in reaching their potential.
"We're going to maintain high standards and we're going to make sure students progress and we're making more competent students all the time," Jensen said.
"Never mind," added Stein.
"I think where we are proud of our teachers is how tenacious they are to meet every child where they are and, by the end of the year, see the growth, whether they're a gifted kid off the charts or if that means they I'm a special needs kid and he's grown a lot and
some of that growth is behavioral," Stein said.
Reporter Hilary Matheson can be reached at 758-4431 or by email at [email protected]