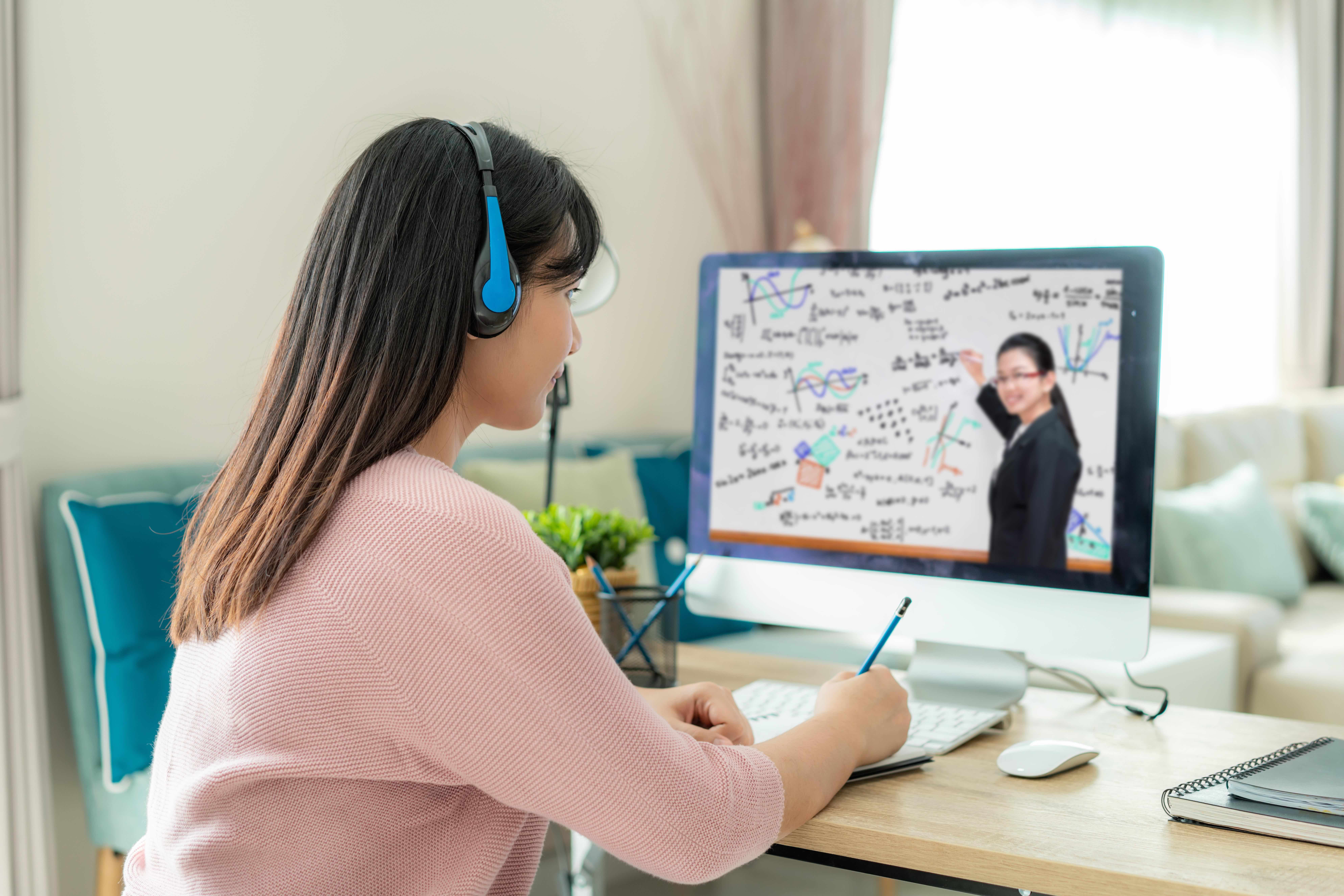 Edtech giant Byju secures $ 49 million in funding from IIFR and Maitri EdTech
Byju's, major in education technology, has raised around $ 49 million from two new investors, India Infoline Finance Limited (IIFL) and Maitri EdTech, the company's regulatory documents have revealed.
As part of the latest fundraiser, Byju's awarded 12,750 Compulsory Convertible Cumulative Preference Shares (CCCPS) at an issue price of Rs 2,85,071.62 each to increase the aforementioned amount.
The IIFL through the IIFL Special Opportunities Fund and the IIFL Monopoly Intermediaries Fund contributed approximately $ 34.4 million in round, while Maitri EdTech Special Opportunities Fund LLC invested $ 14.6 million. of dollars.
The latest funding follows the $ 340 million (Rs 2,500 crore) funding round the company raised earlier this month, at a valuation of $ 16.5 billion. Investors in the cycle included UBS Group, Blackstone, Zoom founder Eric Yuan, Abu Dhabi sovereign wealth fund ADQ, and Phoenix Rising – Beacon Holdings.
The round also made Byju the most valued startup in India, ahead of Paytm which was valued at $ 16 billion after its last fundraiser in late 2019.
By April, Byju's had raised $ 1 billion from Baron Funds, B Capital Group and XN Exponent Holding, as well as existing investors.
The company raised over $ 1.18 billion last year alone from investors, including Mary Meeker's venture capital firm, Bond Capital, DST Global, BlackRock, T. Rowe Price, Silver Lake and MC Global.
With the growing demand for e-learning amid the ongoing COVID-19 crisis, Byju's is looking to grow inorganically and enter new segments of test preparation and development.
In April, Byju's announced the acquisition of Aakash Educational Services Ltd (AESL) with the aim of strengthening its presence in the test preparation segment. The acquisition was worth nearly $ 1 billion, making it one of the biggest deals in the edtech space.