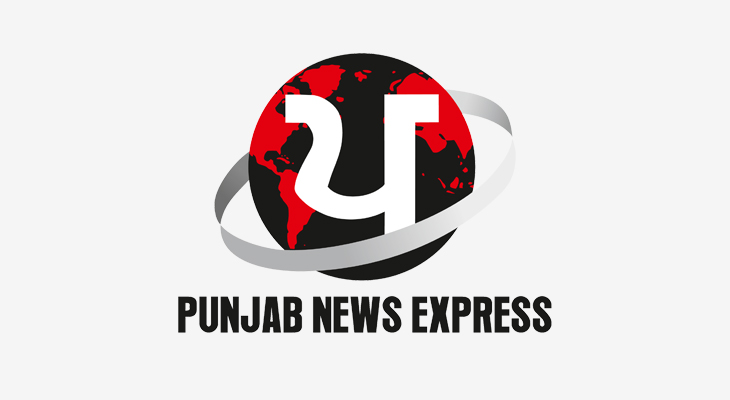 CM appoints Raghav Chadha, MP for Rajya Sabha, chairman of advisory committee
CHANDIGAR: The Punjab government under Chief Minister Bhagwant Mann has appointed Rajya Sabha member Raghav Chadha as Chairman of the State Government Advisory Committee.
Disclosing this here today, a spokesperson for the chief minister's office said the chief minister cleared the file in this regard here on Monday. Alumnus of the best educational institutes around the world like Modern School, Barakhamba and London School of Economics, Raghav Chadha is a Chartered Accountant by profession. He has the distinction of having worked with some of the largest companies in the world.
The young political leader had previously served as a financial adviser to Delhi's finance minister, Manish Sisodia, in the Aam Aadmi party government. Although he received a nominal salary of only 1 rupee from the Delhi government, he is credited with plugging revenue thefts and reducing corruption. His strenuous efforts helped turn Delhi into a surplus state and thus set it on a path of strong economic growth.
A native of Jalandhar, as his family moved to Delhi for work opportunities a few decades ago, Raghav Chadha had remained firmly tied to his roots and acted as a catalyst in the revamping of Delhi Punjabi Academy, thereby promoting Punjabi language and culture in the nation's capital. In the new role, Raghav Chadha will take responsibility for overseeing the design and implementation of pro-people AAP government initiatives in Punjab and advising the government on finance matters accordingly. His sound financial knowledge and prudence will likely be a boon to the debt-ridden Punjab, which is currently reeling from an extreme financial crisis, as he is expected to play a vital role in financial planning and release the debt of Punjab.